Image: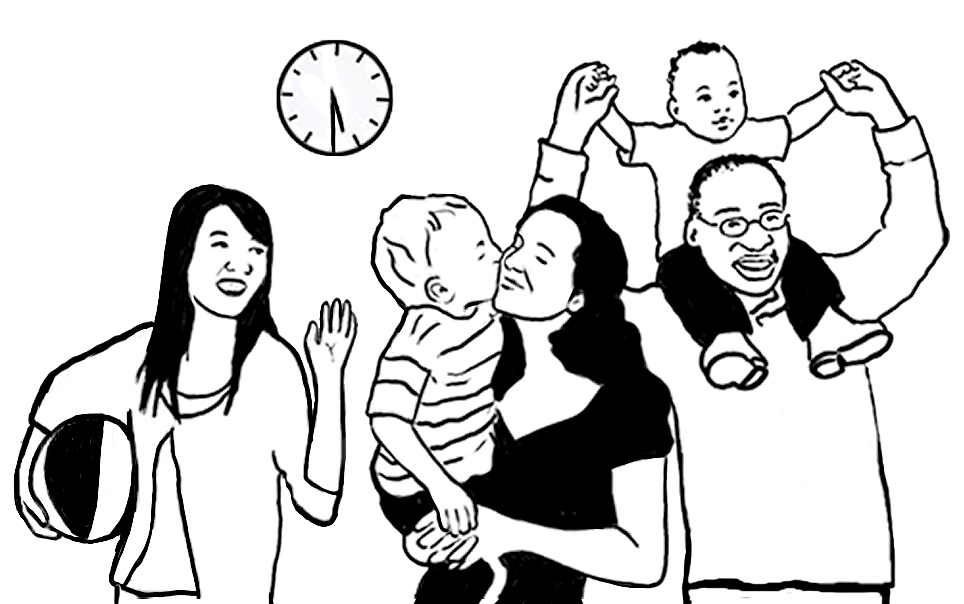 Intro:
IT'S TIME for childcare services that meet the needs of our families.
Why It Matters:
Without a national childcare program, parents rely on a patch work of unregulated, expensive childcare.
Without federal leadership and funds, provinces/territories have not developed the child care services needed.
Quebec's childcare program at $7/day, going up to $15/day, has been shown to reduce poverty.
We Believe That:
Child care for all is a public good, a human right and part of building the equal, just Canada that we value
Quality in child care programs is key for children's development and well-being
A variety of inclusive child care services and related policies are needed to support all families
But the Reality Is Troubling:
In Ottawa the cost of childcare is a crushing burden for most families.
There are 94,770 children 0-9 years living in Ottawa but only 11,300 licensed child care spaces (6,344 subsidized).
Questions to Ask:
How will you promote the creation of publicly funded, affordable, quality childcare for all families?
Will you support a national childcare program to make quality, affordable childcare available across the country?