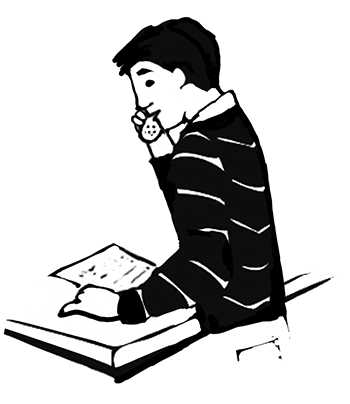 The more members of council hear from people, the more they will know about your community's concerns. You can make phone calls, write letters and use social media. Think about who might join you in these actions. Who are your supporters and potential supporters?
Make it Easy to Take Action
Provide anyone who wants to help with:
• A sample message
• Contact information: name of the Mayor and/or councillor(s), phone, tweet, fax, e-mail, mailing address
Phone Calls
If the Mayor and/or councillors get 10 messages or calls on an issue, they sit up and take notice, so imagine if they got 100! If a person prefers to not talk directly to the Mayor and/or councillor, they can simply leave a message by calling before or after office hours.
In one case, Somali women with limited English wanted to ask the Mayor and their councillors to support the Somali Women's Support Line (a service for women with limited English). They just left their messages in Somali.
E-Mail and Letter Writing
Provide a sample letter to help people write their own letter. State the problem, the impact on your community, and what you want the Mayor and/or councillor to do.
Ask them to get back to you.
Avoid everyone sending the sample letter. It's best if everyone uses some of their own words.
It can be short and to the point
A Twitter Campaign
All members of Council (Mayor and 23 Councillors) now can be reached by Twitter. Follow the Mayor and/or councillors on Twitter to see the issues they are talking about. Respond to their tweets and write your own tweets to express concerns with issues. Make sure to use their handle in the tweet (their @ names) if you want them to see your tweet.
Follow the media on Twitter. Respond or retweet using the Mayor and/or councillor's handle so they will see conversations and take note that it needs their attention.
Contact the Media